Unwind at
the most beautiful place in the Netherlands

Book
online
Direct booking always the cheapest!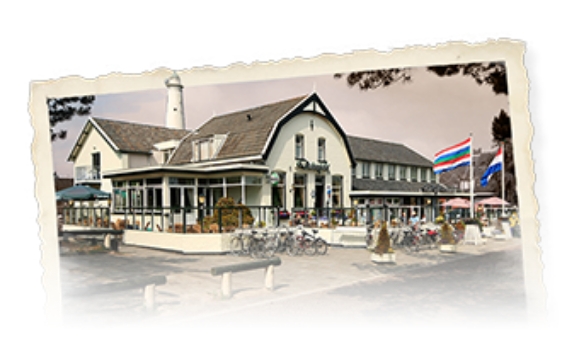 Cosy family hotel
on Schiermonnikoog
Welcome to Hotel Duinzicht Schiermonnikoog. This uniquely situated family hotel is equipped with all conveniences and exists for more than 100 years. You are guaranteed to enjoy yourself in this beautiful hotel.
Find out more about Hotel Duinzicht
Did you know?
Our hotel is fully equipped with a free wireless wifi network?
It is only 200 metres walk from our Hotel to the village centre?
We are looking for colleagues?
Schiermonnikoog has the widest beach in Europe?
And with its small 1000 inhabitants, it is the smallest inhabited Wadden Island of the Netherlands?
That's also why
Hotel Duinzicht
Close to the sea
A 2-minute walk from the centre and 10 minutes from the beach. Lovely in the summer, but also in the winter.
Magnificent nature
Schiermonnikoog National Park, also a World Heritage Site. For young and old, active or passive... there is plenty to do on the island!
Delicious food
In restaurant Duinzicht you can enjoy fish, meat and vegetarian dishes in a cosy atmosphere. The fireplace is lit.
The most advantageous packages
Your destination:
Schiermonnikoog
Tranquillity, nature, space and cosiness. Schiermonnikoog is the fifth inhabited Wadden Sea island and belongs to the province of Friesland. The entire island falls under one municipality with the same name.
A three-star family hotel located on the most north-eastern part of the Netherlands, the Wadden Island of Schiermonnikoog - also part of UNESCO.
On our beautiful island you can enjoy the beautiful nature, peace, space, activities and the widest beach in Europe. Every season has its own charm and to let you enjoy it, we are open all year round.
Book
online
Direct booking always the cheapest!
Guest reviews