Plenty to do on Schiermonnikoog
Schiermonnikoog National Park, also a World Heritage Site. For young and old, active or passive... there is plenty to do on the island!
Being active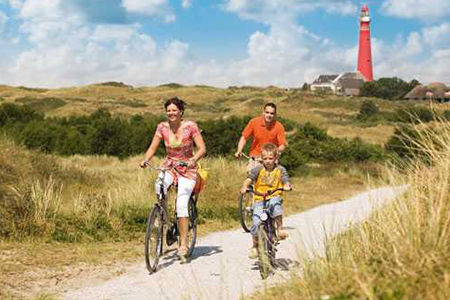 That is also possible on Schiermonnikoog. You can play tennis, swim in the open-air swimming pool, go cycling, fishing, visit the sauna or take part in outdoor activities such as beach sailing, surf surfing, mountain biking, kite flying, etc.
For the children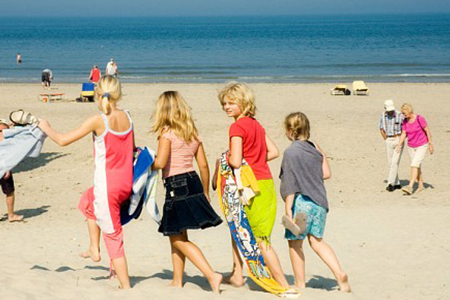 Fun things are often organised for the children on the island. There is a petting zoo and you can hire beach carts, children's cross-country bikes and large pedal cars. You can take a covered wagon trip across the island and the 'Balgexpress' to the Balg, a fascinating dune area on the far eastern side of the island.
Business meetings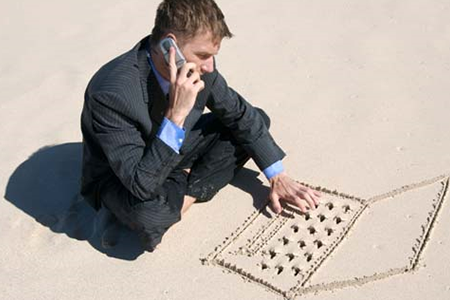 You want to hold a brainstorming or strategic meeting. Of course you want to get the most out of it and motivate all employees to come up with creative ideas. The inspiring Schiermonnikoog is an ideal location for this.
Peace and quiet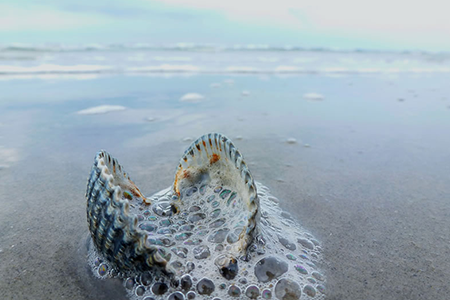 For those who prefer peace and quiet, there are extensive hiking and cycling routes that take you along the most beautiful places on the island. Even in winter, Schiermonnikoog has its own charm.
World Heritage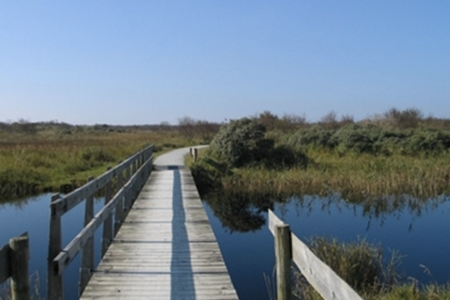 At the end of June 2009, the Wadden Sea was declared a UNESCO World Heritage Site. The World Heritage area is 400 kilometres long and covers an area of 9,683.9 km².
National Park
Schiermonnikoog has been a National Park since 1989. It is part of a chain of 20 National Parks that together give an idea of the diversity of natural landscapes that can be found in our country.